If you own a Nokia Android smartphone, then there is good news for you. HMD Global has released official Nokia Camera app on Play store, which means you will get new features and fixes for Camera app from the Play store more quickly, without waiting for system update. Current version of Nokia camera app is v6.0080.07 and it includes various fixes and improvements.
Publishing system apps on Play store is a new trend by most OEMs now. Many big brands like Google, Samsung, HTC, OnePlus, etc are now publishing their system apps on Play Store. This helps OEMs to update their apps easily with new features and changes via Play Stores. Users don't have to wait for the system update for any change.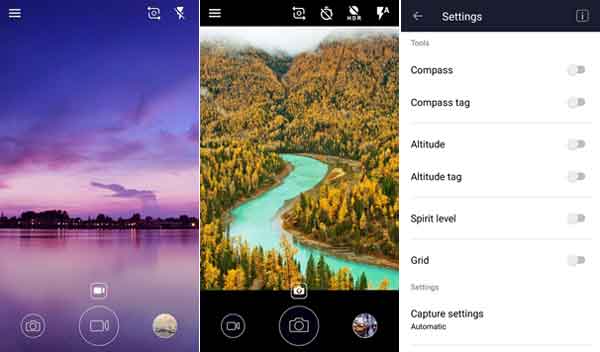 HMD is also following this trend by releasing their Camera application for Nokia phones on Play store.
Official Nokia Camera app is compatible with all Nokia Android smartphones, such as Nokia 3, Nokia 5, and Nokia 6. Users are recommend installing the camera app on their handset to get future update.
If you haven't updated your Nokia phone Camera app yey, you can download it from Play store [HERE] and update to new version.