Do you own a Samsung Galaxy 3 i5800 Android based mobile phone? And want to customize your phone screen with high resolution wallpapers? Then, here is 12 Wallpaper with 400×480 resolutions. These wallpapers perfectly fit the screen of your Samsung Galaxy 3 i5800 and brings cool look to your screen.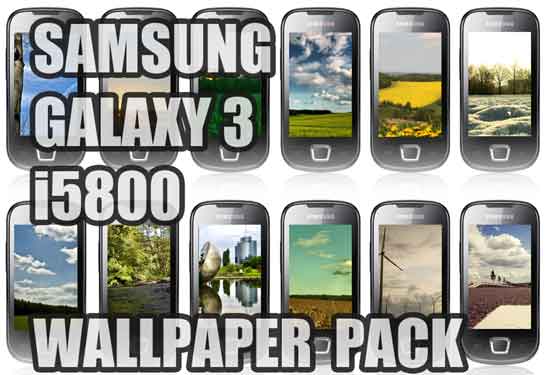 You can free download it at source.
Kannan
is a computer and Android enthusiast, a blogger by passion and a tech freak. His always ready-to-help attitude, knowledge and hard work is what drives him.
Latest Updates

Kannan | Nov 21, 2014

In this guide, we will let you know how to fix lag after updating your device to Android 5.0 Lollipop. While most users got better performance after the Android...

Advertisement

Find us on Google +

Find Us On Facebook

How to Guide
Gadget & Mobile

Internet & Browser

Security Tips
Copyright © 2014 - Do Not copy content without written permission. All images and trademarks displayed are property of their respective owners.