Do you own a Samsung Galaxy 3 i5800 Android based mobile phone? And want to customize your phone screen with high resolution wallpapers? Then, here is 12 Wallpaper with 400×480 resolutions. These wallpapers perfectly fit the screen of your Samsung Galaxy 3 i5800 and brings cool look to your screen.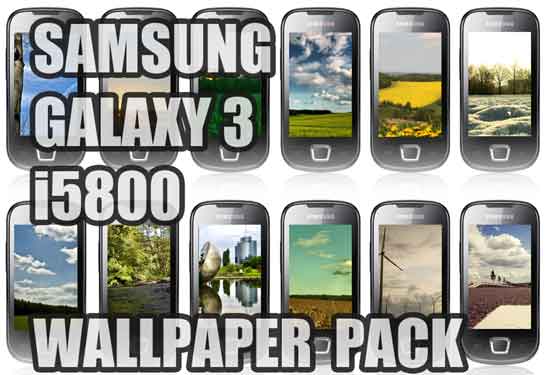 You can free download it at source.
Kannan
is a computer and Android enthusiast, a blogger by passion and a tech freak. His always ready-to-help attitude, knowledge and hard work is what drives him.
Latest Updates

Kannan | Sep 1, 2014

A downside of Google Cast extension for Chrome browser is that currently it lets you set the streaming quality to 720p only, but the current beta version of the...

Advertisement

Find us on Google +

Find Us On Facebook

How to Guide
Gadget & Mobile

Internet & Browser

Security Tips
Copyright © 2014 - Do not copy contents without written permission. All images and trademarks displayed are property of their respective owners.