As you may heard, the upcoming Windows 8 operating system has many new, cool features and one of the much-talked features was History Vault that lets users to backup and selectively restore individual files from a history timeline. This is much similar to the Time Machine for Mac OS X and I think this feature will definitely give a big boost to Windows OS.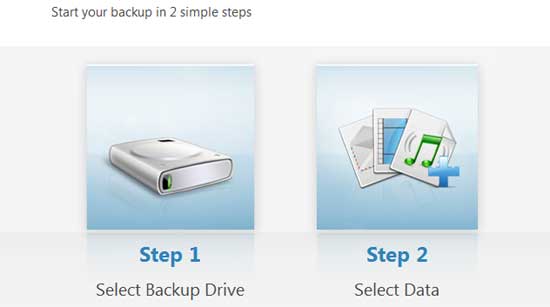 Windows 7 and Vista users can enable the same Windows 8 History Vault and Mac's Time Machine feature to their system with free Genie Timeline software. It is very intuitive and very easy to setup (required only two steps).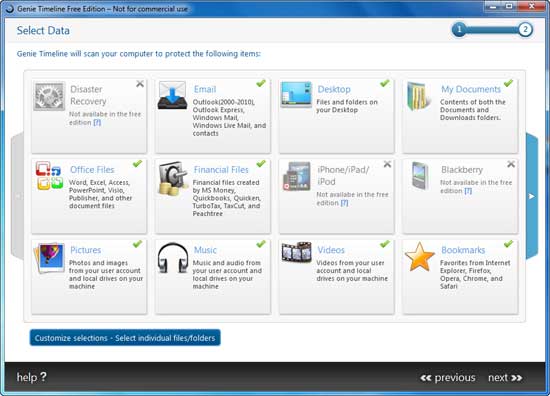 Genie Timeline backup software offers lot of backup and customization options, but the best part of this tool is Timeline Explore, which lets you restore individual files to earlier timeline with a click.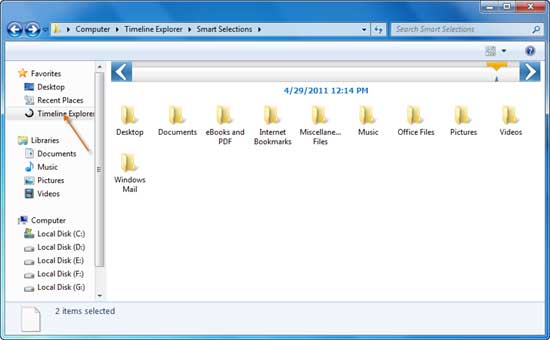 Timeline Explorer can be find under Favorites in Windows Explorer to quickly restore a file to original location.
Interested users can download and install the awesome the free tool at source here. (via)