The new Moto X (2014) includes 15 full HD wallpapers. While 8 of them are the same that came with the old Moto X (2013), 7 of them are brand new and look gorgeous. If you are looking for these wallpapers to spruce up your Android phone's homescreen and lockscreen, you can now download them.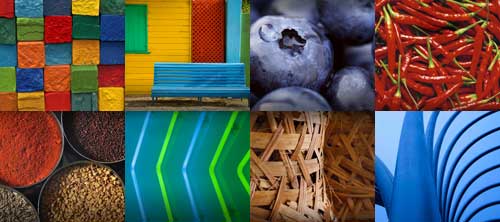 For your information, the new Moto X (2014) is a beautifully designed premium Android smartphone. It features a 5.2-inch full HD (1080p) AMOLED display, 16/32GB internal storage, 2GB RAM, 2.5GHz Snapdragon 801 processor, Adreno 330 GPU for faster graphics processing, 13MP rear and 2MP front camera sensors and 2,300mAh battery.
If you are interested to get all the new wallpapers of Moto X (2014), you can download them from the link given below. Please note that the zip file includes only the 7 new Moto X wallpapers.
Now, if you do not know how to apply these wallpapers properly (without cropping) on your Android phone, install a free app called "Image2wallpaper" from Play Store. It lets you sets the picture as wallpaper with or without resizing.
Download new Moto X (2014) wallpapers