Sometimes the Home button on your iPhone, iPad, or iPod Touch won't respond quickly to your click. If restarting your device makes no difference, recalibrating the home button may solve the issue. In this guide, you will see how to recalibrate home button on iOS.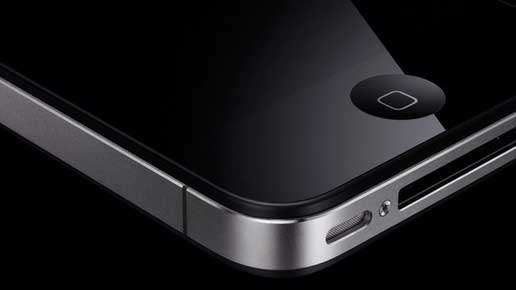 Firstly, open one of the built-in app (stock app), for instance Calendar, Weather, etc. and hold down the power button at the top of the device until you see the red slider appears (slide to power off).
Now, release the power button and hold down Home button until the red slider disappears. The button should now respond quickly.
Keep in mind that it may not work for you, however it can't hurt to try it!