To get the system up and running in the event of a system crash or hardware failure, you will require a good backup software.
O&O DiskImage is such a highly-rated and easy to use utility to backup your entire PC (cloning) or individual partitions to a local disk or external USB device or a Firewire Device.
It offers reliable protection from unforeseen data loss. All standard and professional functions are bundled up in one product. Automated, as well as individual settings are possible.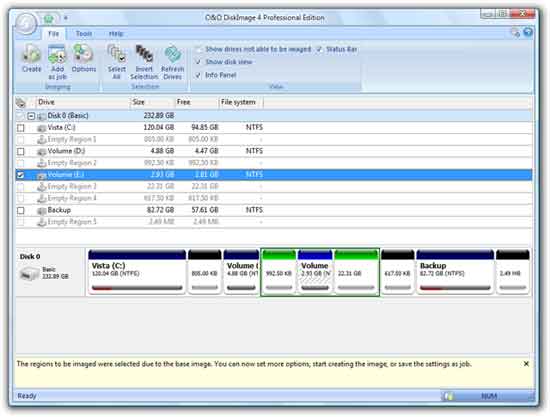 Current version is 5, but you can now download the version 4 for free as a promotion from http://www.oo-software.com/home/en/special/freeoodiskimage/.