Avast Antivirus 6.0 Beta Released With Fresh Features
The most popular free antivirus software Avast has received a new beta. A first public beta of Avast anti-virus 6.0 has been released with fresh features. A new feature that I noticed on the first run was Avast!WebRep, a website reputation-rating module (similar to WOT or AVG Link Scanner) that lets you view website reputation next to each search result. WebRep utilizes combination of data from Avast virus lab and community voting for website rating.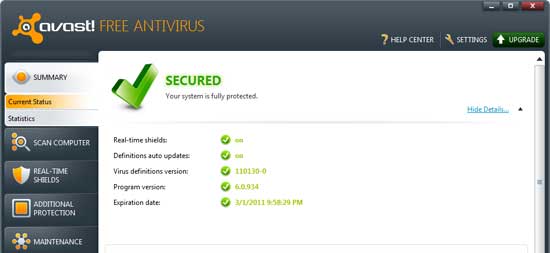 This new beta of Avast Anti-virus 6.0 has many new features and improvements. Following are some of the new changes and improvements in Avast Antivirus 6.0.beta.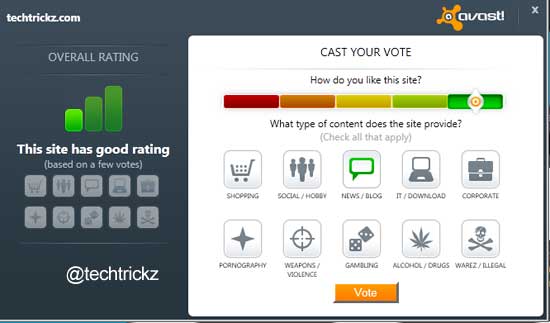 Avast! WebRep – Browser plug-in for website reputation rating.
AutoSandbox – Run suspicious programs in sandbox.
Script Shield now available in the free version also.
Site Blocking now included in the free version.
SafeZone – A special virtualized area for sensitive transactions (e.g. secure online banking – available in the pro version only).
Automatic actions in the boot-time scan.
New compression method in the installer makes the setup packages about 20% smaller.
Script Shield now functional even with IE8 and IE9 Protected Mode.
Sidebar gadget for Windows 7 and Vista.
Improved stability and compatibility of the Behavior Shield.
Interested users can try Avast Anti-virus 6.0 beta by downloading from here. However, remember that, it is a beta release, so there might have some bugs or limitations. use it at your own risk. (via)