Last month, OnePlus 2 has received a community build of OxygenOS 3.0 (Android 6.0.1 Marshmallow) for testing purpose and now it is updated to OxygenOS 3.0.1 with new features and bug fixes. As the OS is OTA eligible, users will receive the OTA (over the air) update for this build. The OTA roll out will start in coming days, so wait until you are notified.
Based on the feedback from the first community build, the new build (Oxygen OS 3.0.1) has optimized for better performance and improved several key areas of the OS. Below are the full changelog of OnePlus 2 OxygenOS 3.0.1 Community Build.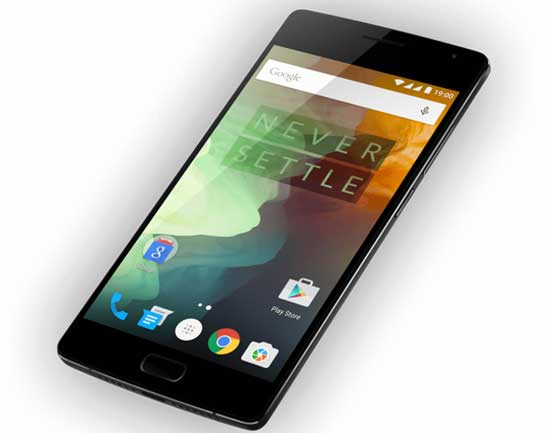 Changelog of Oxygen OS 3.0.1

– Enhanced Doze mode to better optimize battery usage

– Improvements to the fingerprint sensor for faster and more accurate recognition

– Added clear process in the recents screen for the option to remove background processes

– Added feature in recents screen to allow you to lock apps that you don't want removed with clear all

– Bug fix in network operator selection to ensure the selection sticks to your choice

– Swiftkey update to version 6.3.3

– Added back display color balance

– Updated carrier name mapping

– Camera improvements including bug fixes for OIS
Installation Instruction for Oxygen OS 3.0.1 on OnePlus 2
1. You can install OxygenOS 3.0.1 with stock recovery (dirty flashing is recommended) or with TWRP custom recovery (clean install). Dirty flashing (no need to wipe data and factory reset) requires OxygenOS 2.2.0 or higher on your device.
2. If you are coming from other OS or using custom recovery like TWRP, you need a clean install (wipe data and factory reset), but not guarantee to work properly.
3. Download community build of OxygenOS 3.0.1 [HERE] and follow this guide [HERE] to know how to install the OS with stock recovery and with TWRP custom recovery. (Source)