The LineageOS team has updated LineageOS 14.1 with support for more devices, brings new features like Burn-in protection, new Updater app, alongside September (2017) Security patches and BlueBorne vulnerability fix. The latest version of LineageOS 14.1 (Android 7.1.2) has also includes general bug fixes and improvements. Interested users can download and install LOS 14.1 on their device via TWRP custom recovery.
Besides the long list of supported devices, the updated LineageOS 14.1 now are now available for more devices, such as LG G6, OnePlus 5, Samsung Galaxy S5, Galaxy Note Pro 12.2, Galaxy Tab E 9, Galaxy Tab E 8.0 LTE (Sprint), LG G Pad 7.0, Sony Xperia L, Xperia Z3+, Xperia ZR, Xperia ZL, Xperia Z, Xperia Tablet Z LTE, and Xperia Tablet Z.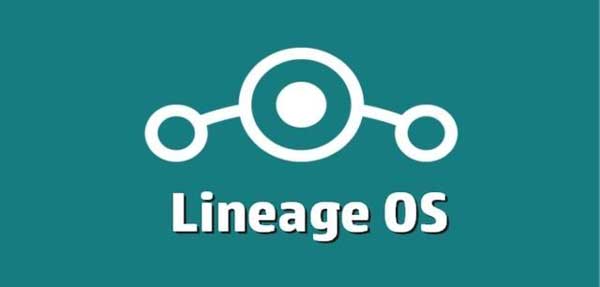 For your information, LineageOS (former CyanogenMod) is the most popular custom ROM and one of the main advantages of this ROM is that it updates many devices to the newer version of Android OS even before the manufacturer has officially made available.
– You can download official LineageOS 14.1 build for your device from here.
Major changes since August 8th
– New Updater app fixes download issues
– Privacy Guard enhanced with new UI
– Burn-in protection (protects burn issue on AOMOLD screen)
– AudioFX can now control reverb effect
– September security patches with blueborne fix
– Updated Jelly browser with more HTML 5 features
– Added carrier selection shortcut for Settings app
– Volume buttons should no longer cause backlit hardware keys to light up
– A number of crashes have been fixed in camera operations
– Read full change log at source here
The LineageOS team has also announced that the LineageOS 15 based on Android 8.0 Ore is in the works, however exact ETA is not announced yet. At the same time, unofficial build of LineageOS 15.0 is now available for many devices (check our LinegaeOS 15 guides).
LineageOS fans can expect first build of LineageOS 15 in the coming months. We'll keep you updated with every news of the LineageOS 15. (Source)