CyanogenMod is set to release a new CyanogenMod 13 snapshot build (ZNH5Y) (stable build) for a range devices. The new build addresses the recent Quadrooter kernel vulnerabilities and includes a handful of new features. Since this is the stable CyanogenMod 13 build, you can enjoy Android 6.0.1 Marshmallow, even if your device manufacturer stops official support for the Marshmallow update.
The new CyanogenMod 13 Snapshot build (ZNH5Y) fixes many of the recently reported Quadrooter kernel vulnerabilities. However, some vulnerability not yet addressed, because CM does not have source access to resolve them. In addition, the new update includes August Android security patches (August 5th patch level)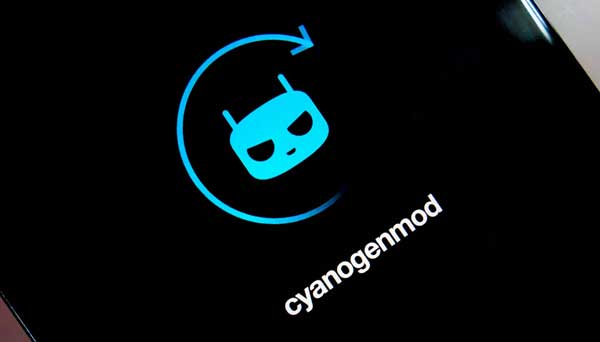 Below are the key changelog of CyanogenMod 13 snapshot build ZNH5Y
– Wi-Fi Tethering – automatically turn off hotspot after X minutes of inactivity

– Profiles – add notification light controls

– Do Not Disturb/Priority Mode – add notification light controls

– Privacy Guard/App data usage – Restrict apps to Wi-Fi or Cellular data only or block all internet access, per app

– Bluetooth Devices battery support – For compatible devices, a new battery icon will appear in the status bar to show the paired devices' battery level

– Lockscreen Wallpaper picker makes its return

– Lockscreen Weather and new Weather plug in support – see weather blog post

– Lockscreen Blur support (on a per device basis) and the ability to disable the effect

– Live Lockscreen support

– New LiveDisplay hardware enhancements and API

– Snap Camera (per device basis)

– Gello Browser (per device basis)

– Lots of translations – shout out to the CM translations team on CrowdIn

– Cyanogen Apps support (see blog post, x86 is not supported yet)

– Additional CM SDK APIs

– Security fixes galore

Full change log: http://pastebin.com/ptatg6kh
CM will start to roll out the new builds as they complete for the supported devices [Download from here]. CyanogenMod custom ROM fans can flash the new build (ZNH5Y) safely on top of the previous CM 13.0 ZNH0E build without wiping data and factory resetting (dirty flash) the device.
If you are coming from Nightly build or other custom ROM, do not flash the Snapshot build right away. Wipe system and then install CM13 snapshot (clean install) (Source – CM)