Google has released the Google Assistant app on the Play Store, which you can now download and install on any phone runs Android 6.0 Marshmallow and above. This not only helps Google to push new features without releasing a new software update, but it also bring the AI Assistant on older devices that don't have the feature built-in. Below is the minimum requirement for installing Google Assistant app from Play store.
To remind you, the intelligent personal assistant 'Google Assistant' was an exclusive feature of Google's handsets Pixel and Pixel XL. Later it was rolled out to all phones runs Android Nougat and Marshmallow via system update, but until now it was a system feature only. Now anyone can access the feature on any phone by installing the app from Play store.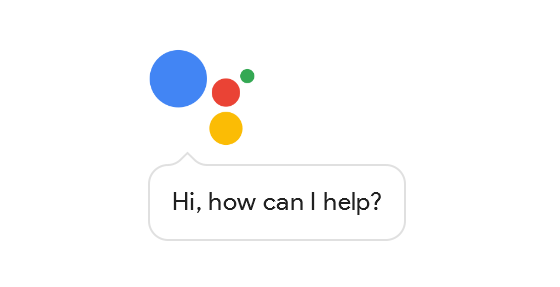 To install Google Assistant app from Play Store, your device should be running on Android Marshmallow or Android Nougat. Also, your device should have at least 1.5GB of ROM, a display resolution of at least 720p and Google Search app v7.11 installed.
For newer devices that have the feature built-in, you can install the Google Assistant app on these devices too. It will provide a new way to launch the Assistant with a tap. However, you can still access the feature by long pressing on the Home button.
For your information, Google Assistant is considered an extension of Google Now, but the AI (artificial intelligence) powered Google Assistant can engage in two-way conversations. It helps you to do everything you want by long pressing the home button or by just saying the famous hot word 'Ok Google'.
With the Google Assistant, you can perform many things hands-free. For example, make quick phone calls on the go, send text messages, take a selfie, play music, navigate places, get weather information, and more.
If you are interested, download Google Assistant app from Play Store [HERE] and experience it.