Actually, there are several reasons why we wanted a wireless mouse and keyboard. A wireless mouse (also keyboard) would allow us to control a PC from a distance and extremely useful in certain situations. For example, we can use it to search and play YouTube video from the comfort of couch.

Though such gadgets are available on the market, here is a free (or cost effective) solution to turn your Android phone into a wireless mouse and keyboard that you can use to control a PC via Bluetooth or WiFi. Following applications are required for this: Unified Remote app (free) for Android phone and Unified Remote Sever (free) app for PC.
Note: Unified Remote is not just wireless mouse and keyboard app; it is a feature-filled application that lets you control whole of your PC remotely – access start menu, play video, shutdown or logoff PC, control task manager and more.
1. First, install Unified Remote app in your Android phone and then Unified Remote server app in your computer (Windows) (download link below)
2. Start the server and configure it as you wish (connection, password protection, etc).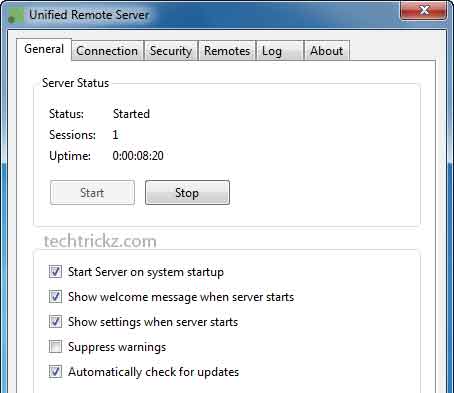 3. Run Unified Remote on your phone and from the dashboard choose Servers. Tap 'Add' option and then choose 'Automatic'. It will automatically detect your PC.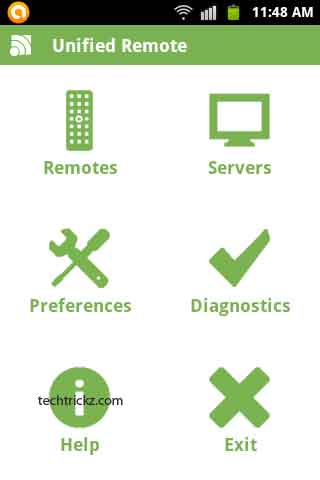 4. Now, open 'Remote' from the dashboard, select a remote option, for example 'Basic Input' for mouse, Keyboard, etc and start controlling your PC.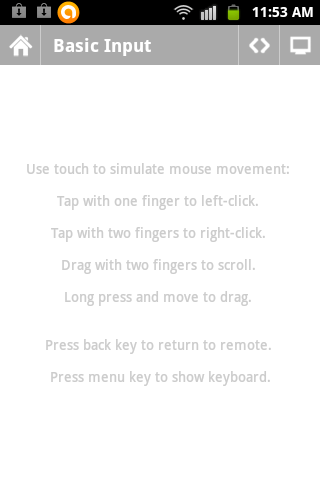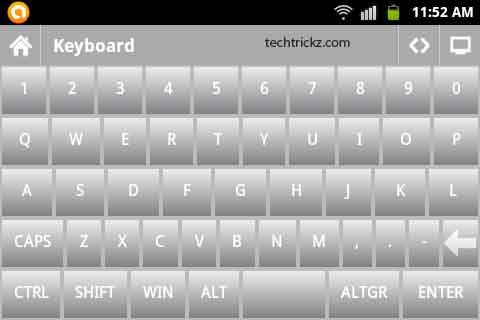 It offers several other remote control functions also, such as remote control for Windows Media player, VLC Player, YouTube, Media Center, File manager, etc.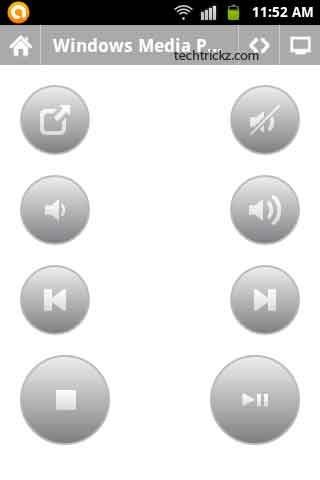 From the program preferences, you can change theme, muse settings, keyboard, phone event, etc.
Unified Remote and server app can be downloaded from here.