Because Android operating system is an open platform, anyone can customize the Android ROM (a cell phone's operating system is referred to as a ROM) to bring additional functionality and performance to phone; however, you have the required technical knowledge. But, the free online service RomKitchen offers the most easiest way to make your own custom version of Google Android OS for your mobile phone.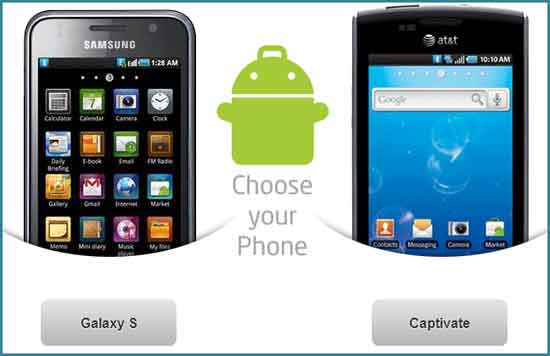 As its name tell, RomKitchen lets you bake custom Android OS with very little effort – you can customize, compile, and download your own version of Android OS by doing everything online.
You can choose Base ROM, Kernel, Modem, CSC, Apps, Tweaks, Themes, and Boot Animation (coming soon) to generate the custom ROM.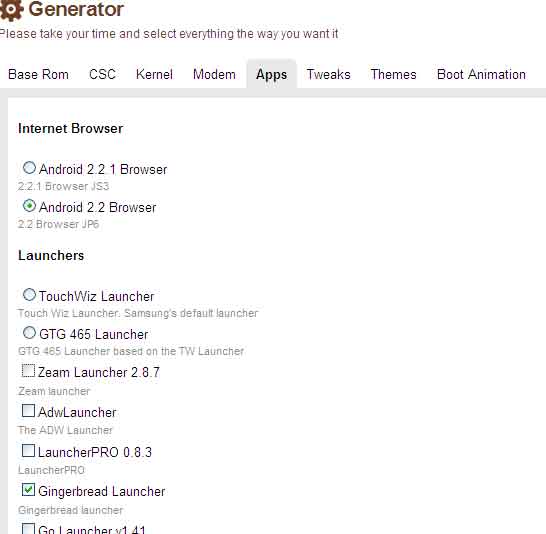 However, currently RomKitchen supports only Samsung Galaxy S and at&t Captivate phones.