As expected, Motorola will upgrade some of their popular smartphones to Android 7.0 Nougat. In a blog post, Motorola officially confirmed a list of phones getting Android 7.0 Nougat update, which includes majority of 2016 models and Moto X and Droid variants from the 2015. Unfortunately, there is no indication about the budget Moto E variants.
Checkout the official list of Motorola phones getting Android 7.0 Nougat update. Though no mention about the exact ETA (expected time of arrival), according to the blog post, the Nougat update will be starting in Q4 with Moto Z and Moto G4th Gen. i.e. Moto Z variants and Moto G4 will get the Android 7.0 Nougat update by December.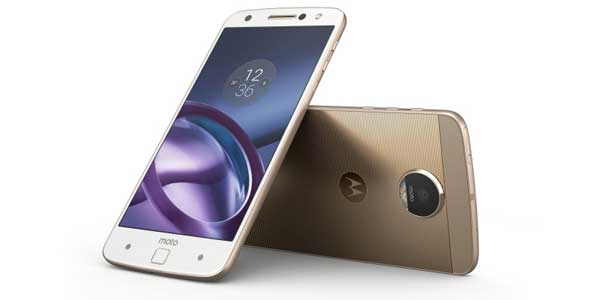 "Are you ready for the sweetest OS update yet? It's one that speaks your language (particularly if you speak fluent Emoji), offers the ability to seamlessly switch between apps with just a double-tap, more efficient notification controls and improved battery and data saver features"
Official List of Motorola Phones Getting Android 7.0 Nougat Update
For now, Motorola plans to upgrade the following Motorola devices; however, things may change in the future.
Moto G (4th Gen)
Moto G Plus (4th Gen)
Moto G Play (4th Gen)
Moto X Pure Edition (3rd Gen)
Moto X Style
Moto X Play
Moto X Force
Droid Turbo 2
Droid Maxx 2
Moto Z
Moto Z Droid
Moto Z Force Droid
Moto Z Play
Moto Z Play Droid
Motorola Nexus 6
The list includes 15 models (the last one Google Nexus 6 already updated to Nougat), which means most Motorola smartphones users can enjoy all the new features of Android 7.0 Nougat within the next few months. (Source – Motorola)