Nowadays, smartphones are come equipped with somewhat good camera. Most users use it to take photos, however if you come across a situation that you want to take self-shot of your family or friends (shoot your family or friend with you in it) using your phone, what would you do? The timer function of your camera app can't do anything in such situation, but with a free app called Remote Shot, you can do that easily on your iPhone or Android device. Here is how it is.
Remote Shot is a free app that lets you remotely control Camera of your Android or iOS device using another Android or iOS device. You can use one device as camera and other device as remote control with live preview.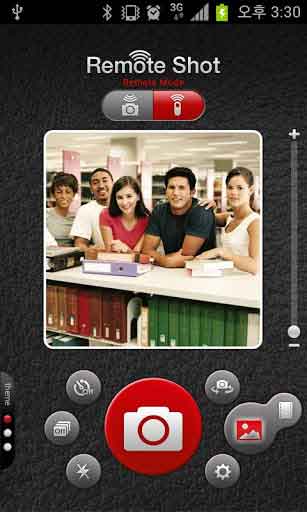 The app uses Bluetooth to connect both the device. You should enable Bluetooth on both phones; otherwise, the device won't connect. After installing the app on both the device, connect each other via Bluetooth.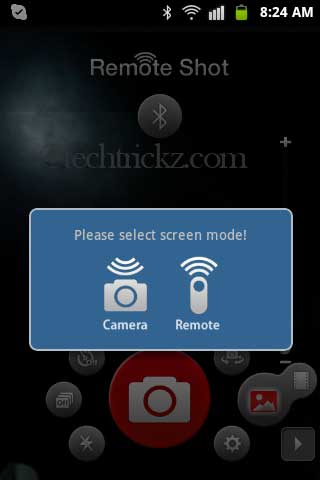 Now, the app will ask you to select a device as camera or remote control. Tap on remote button (or camera button), which you want to use as remote or camera. Once both the device are connected, you are ready to take a snapshot.
You can see live preview in your remote device to adjust your position. Besides, the app also allows you to control other camera features like zoom, Flash Auto/on/off, Burst Shots, Image mode or Video Mode and all remotely.
Remote Shot and available for both Android and iPhone. You can download it from Google Play store or iTunes Store.