CCleaner, the most popular one click system cleaning and optimization tool on Windows and Mac has announced the development of an Android version. According to the developer, as with CCleaner for Windows and Mac, CCleaner for Android will be quick and easy to use. Its one-click cleaning solution will help keep your Android devices running like new.
There are several cleaning tools available for Android devices, for instance Clean Master, to help you clean your device and make it fast and saves space. "CCleaner for Android" will also do similar or something better job on our device – we can expect so.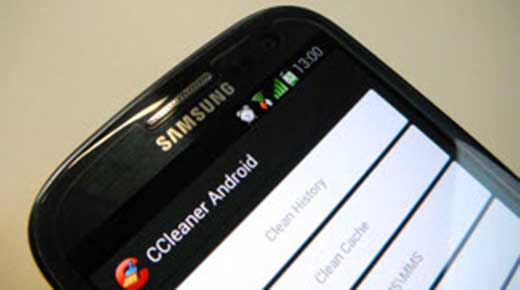 Like a computer, Android smartphones can collect a large number of redundant files over time. Unless you remove them all periodically will make the device slow and unresponsive. Therefore, apps like CCleaner for Android has greater importance on smartphone like Android.