If you are a Snapchat user, you no longer be able to use Snapchat app on your rooted Android phone. A recent update of the Snapchat app blocks all users who have root access on their Android phone. This decision comes after a number of security issues concerned to Snapchat, so to continue use the service you need an unrooted phone.
The updated Snapchat app checks presence of root files on your Android phone and stops working, if detected. Therefore, to use Snapchat even when your phone is rooted, the only method is hiding root from the app using apps like RootCloak or Snapprefs, but it cannot be guaranteed, may slip through (I haven't tested).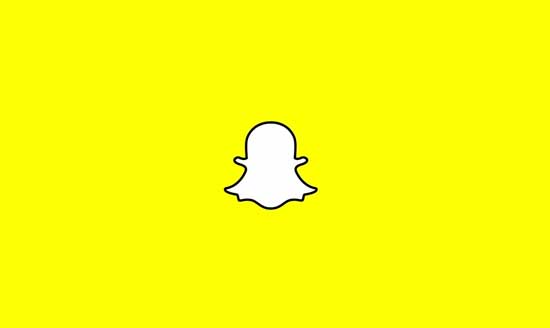 If you have Xposed Framework installed on the phone, you can try RootCloak module to hide root from Snapchat. The module intercepts calls that are checking for the presence of root files, thereby telling Snapchat that the phone is unrooted, when really it is.
Installing RootClock is simple. Download the apk [HERE] and install it. Open Xposed Installer, and then go to 'Modules'. Check the box next to RootClock to enable it and then reboot your phone.
Now, open RootClock app from app drawer, then go to Add/Remove, select Snapchat and reboot your phone. Leave your views in the comment section below.