Are you a Facebook user? Tired of seeing the same bland Facebook login home page every time you login? Well, then here is how you can make your own custom homepage.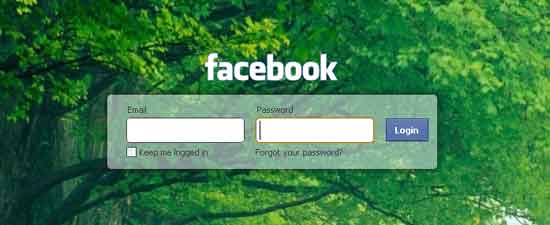 Facebook Refresh is a little extension for Google Chrome that allows you to set a custom image as your Facebook homepage wallpaper. The only requirement is a custom image URL.
Just install Facebook Refresh extension and enter an image URL and click save button. Restart your chrome; now you'll never have to see the same Facebook login page again.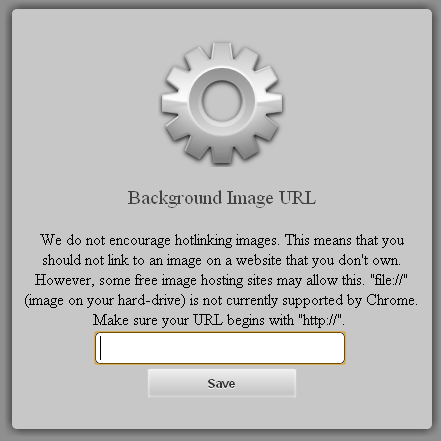 The extension developer claims that "Facebook Refresh does not affect any other part of your Facebook, and NEVER has access to your personal data, passwords or anything of the like".