How to Save Screenshot in Windows 8 Without Paint Tool [Windows 8 Hidden Feature]
The recently released Windows 8 Consumer Preview has several new features and functionalities. One new feature or hidden feature that you may like in Windows 8 is capturing screenshot. In Windows 8 (CP), no need to use image-editing programs like Paint tool to save the captured image. Once you take screenshot, the captured image will be saved automatically as PNG file.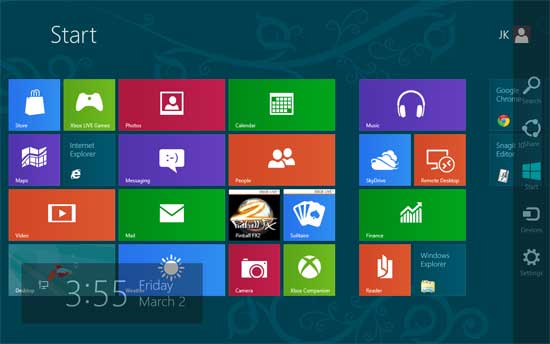 In previous versions, including Windows 7, users could take a screenshot by using PrtScr key. The captured image will be copied to the Clipboard and users need to use MS Paint or similar tool to save the image.
In Windows 8 Consumer Preview, you can take screenshot by using the same PrtScr key, but if you use Win + PtrScr keys simultaneously, the captured image will be saved directly to Picture folder as PNG File.