Recently, Google updated its keyboard app to version 5.0 with several new features, however this version currently does not support Android N developer preview. Google may include this version of keyboard app in the next Android N preview update, but if you are really interested to try out the new features of Google keyboard app right now on your Android N, then there is a simple workaround, if you have root access on the phone.
In this guide we will lets you know how to install Google Keyboard v.5.0 on Android N developer preview. Thanks to the Reddit user mr_froachy for the workaround, all you need to just uninstall the existing keyboard app and then install the new Google keyboard app v.5.0. Below is the detailed instruction.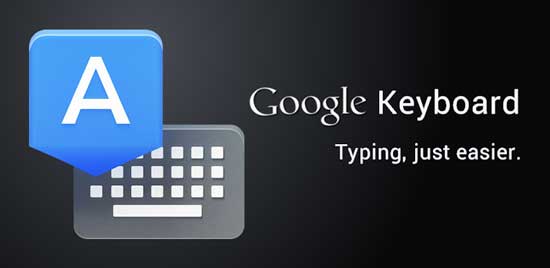 The new Google Keyboard app v.5.0 has massive changes from what many of us are known in the previous versions. One-handed mode, keyboard height adjustment, new gestures, UI changes, key border toggle, emoji/numpad button locations surrounding the space bar, etc. are some of the noticeable changes.
How to Install Google keyboard v5.0 on Android N
1. Install any third party keyboard app on your phone.
2. Set the new keyboard as default input method (Language & Input > Virtual keyboard > Add virtual keyboard > and make the new keyboard as default)
3. Now, uninstall Google keyboard app using Titanium backup app (required root access)
4. Reboot your phone
5. Download Google Keyboard v.5.0 [HERE] and install it. And you're good to go. (Source- Reddit)