Xiaomi Mi A1 (Android One) is an exact clone of Xiaomi Mi 5X, but Mi A1 misses FM Radio app. However, there is a simple method to enable built-in FM Radio on Mi A1 without root access. By enabling FM radio you can listen to stations without data (no internet). If you own a Xiaomi MI A1and would like to get FM Radio on it, read on to know how to enable it. No special permission or root is required.
For your information, Xiaomi Mi A1 is the first Android One smartphone from Xiaomi. It runs on stock Android 7.1.2 Nougat instead of Xiaomi's customized MIUI ROM. Both Xiaomi Mi A1 and Xiaomi Mi 5X are similar in hardware specs, but Xaiomi disabled FM radio tuner on Mi A1 for some reason.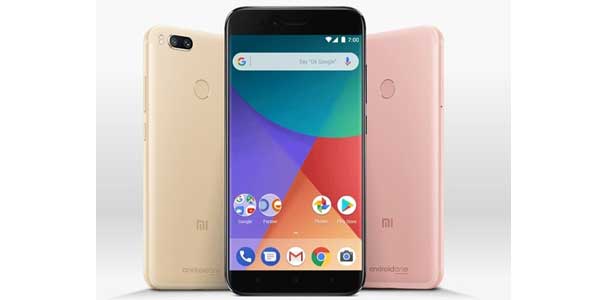 Thanks to the MIUI forum member techyMW120, there is a very simple method to enable built-in FM Radio on Mi A1. All users can do it simply, as it does not require root access or third-party app.
Also Read: Mi A1 Gets New Update (N2G47H 7.9.21) with September 2017 Security Patches
How to enable FM radio on Mi A1
1. Open phone dialer and type *#*#6484#*#*
2. It will open Hardware Test mode on the phone.
3. Scroll down to bottom and locate the option FM Radio.
4. Tap on FMRadio option. The system asks for insert headphone.
5. Plug in the headphone and enjoy FM Radio on your Mi A1 mobile.
Note that the MIUI team may release a dedicated application in the future to use the built-in FM radio in Xiaomi Mi A1, but for now you can use the above method to get FM Radion on your phone. (Source)