Galaxy Note 4 is the latest gadget by Samsung. Like any Android device, you might want to boot your Galaxy Note 4 into recovery mode for various reasons. For example, resetting your device when it may be impossible to boot into it, delete system cache to speed up the device, etc. need to enter into recovery mode.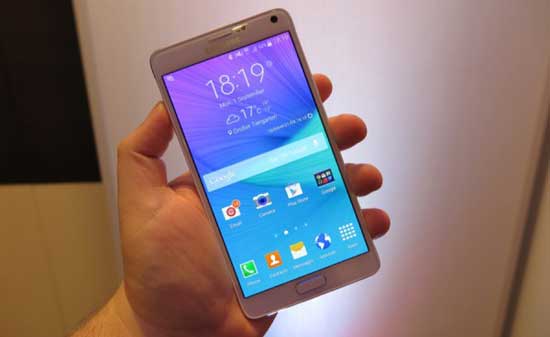 For beginners, Android device has a recovery mode that can be accessed via hardware key combinations. From recovery mode, you can do several administrative level tasks such as wipe data, factory reset the device, and as well as, if you have a custom recovery installed, you can make Nandroid backup, flash ROMs, kernel, mods and more.
How to Boot Your Note 4 Into Recovery Mode
1. Turn off your Samsung Galaxy Note 4
2. Now, press Power + Home + Volume Up buttons at the same time.
3. Keep them pressed until Samsung boot animation shows up, then release all the three buttons.
4. Your Galaxy Note 4 should enter into Recovery mode.
Now, to exist from recovery mode, just select reboot option or press and hold the power button for a few seconds to force it to reboot.