Private browsing mode switcher for Google Chrome
With Private browsing mode you can surf any website without your browsing activities – browsing history, temporary files, and cookies – being stored in your computer.
Almost all modern browsers have this great feature, but with different names. In Google Chrome it is known as Incognito mode that you can enable from the option menu.
Here is an extension for Google Chrome called Incognito Switcher that allows you to transform a tab or a window from normal to private browsing mode and vice versa as in Opera.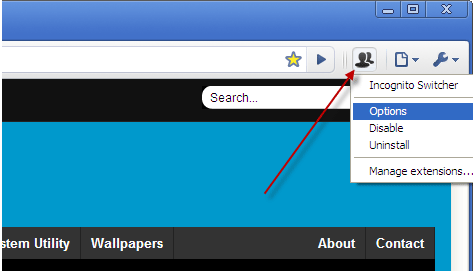 It requires only a click to switch your tab or window to private browsing mode or normal mode.
However, it should be noted that switching a tab or window to incognito mode will not remove the current records; it will remove only future records.
Incognito Switcher works only in Google Chrome 5.0 or higher versions. Download the add-on Incognito Switcher.