Amazing Possibilities of Upcoming Touchscreen Computing [video]
Touch screen technology is not a recent invention, it is been around since the early seventies, but it didn't hit the mainstream until the launch of iPhone in 2007. It has since appeared in numerous smartphones, tablets, PCs and TV monitors.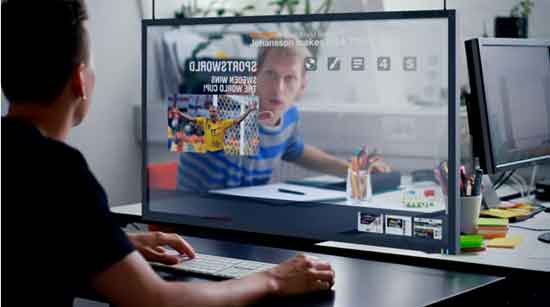 It is true that touchscreen technology has totally changed how we use the computer, browse the web, play games, especially on smartphones, but what would be the upcoming touch screen computing.
The above video shows the amazing possibilities of touchscreen computing in the future.