LG G6 comes with enhanced camera app with new features like Snap shot, Match shot, Grid shot, Guide shot, etc. A ported version of LG G6 camera app is now available for LG G4, which you can install on the device without root access. The only prerequisite is to have at least Android 6.0 Marshmallow installed on LG G4. If you are new to Android and would like to know how to install an app (APK file) manually on your phone, read on to know how to install ported LG G6 camera app's apk on LG G4.
Even if the phone has a 10MP or 20MB camera sensor, biggest apertures and the brightest flash for their camera sensor, the camera app has a major role to play for creating good photographs. Thanks to the XDA contributor yener90, the LG G6's revamped camera app for LG G4 can deliver good quality photos.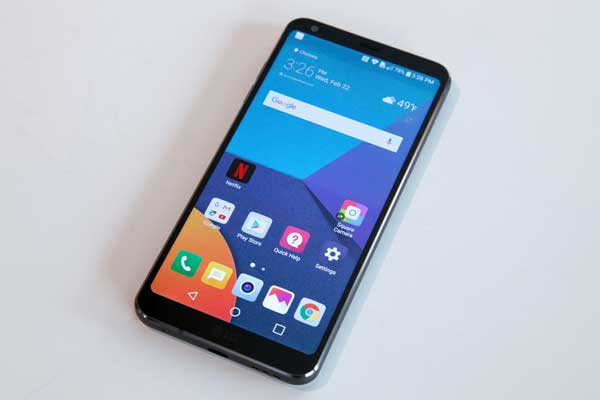 Note that, the LG G6 ported camera app for LG 4 is currently an initial build, so some features are not fully functional. In addition, manual camera modes are currently not enabled in the app, which may expect in the stable build.
Before installing the LG G6 camera app, note that the app contain several bugs that are not yet fixed, such as freezes on flash photo, empty texts, no images in some parts, force closes sometimes and SD card issue.
However, if you would like to try out the LG G6's new camera app on your LG G4, download the APK and install it just like a normal app.
How to Install LG G6 camera app on LG G4
1. Download LG G6 ported camera app APK file for LG G4 from here and save it on your phone.
2. Go to phone Settings > Security > and enable 'Unknown Sources' option.
3. Now, go to the camera apk and tap on it to install.
Please leave your views (whether it is working or get its all features on your phone or not) in the comment section below. (Source – yener90)