For security reasons, Android Marshmallow disables Fingerprint scanner on your phone after each reboot. Users need to enter the PIN or password after a reboot to open the device, and then only the fingerprint scanner is activated. If you think this is an inconvenient route, then the Fingerprint Enabler lets you disable this feature on your phone. Read on to know how to use the app and what the requirements are.
Fingerprint Enabler disables PIN input requirement upon reboot on Android Marshmallow devices. This is an Xposed Framework module, which means to use this app, requires Xposed Framework installed and root access on the phone. Also, your phone must be running on Android 6.0 Marshmallow and later.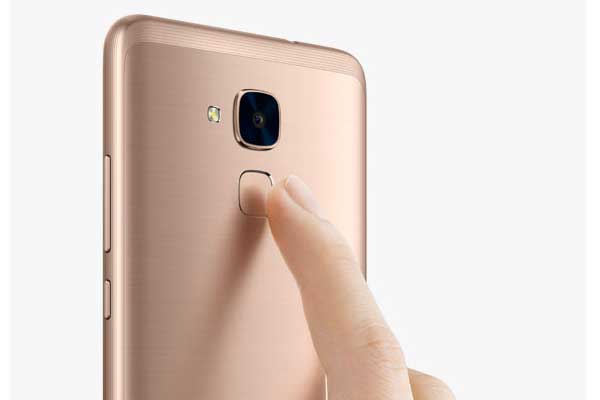 Fingerprint Enabler disables pin/pattern/password requirement upon reboot as well as enables fingerprint scanner when the device is locked by third-party applications. The module currently supports Lenovo Vibe P1, Nexus 6P, Samsung Galaxy S7, Samsung Galaxy S6, and Samsung Galaxy S5 only.
How to use Fingerprint Enabler
1. The module requires Xposed Framework installed on the phone [Read this guide for instruction]
2. Now, download latest version of 'Fingerprint Enabler' Xposed module APK [HERE] and install it just like any APK file on a supported device.
3. Then launch the Xposed Installer and go to the "Modules" section. Enable the module you just installed by checking the checkbox and Reboot the device. (Source – XDA)